MODEL SESSIONS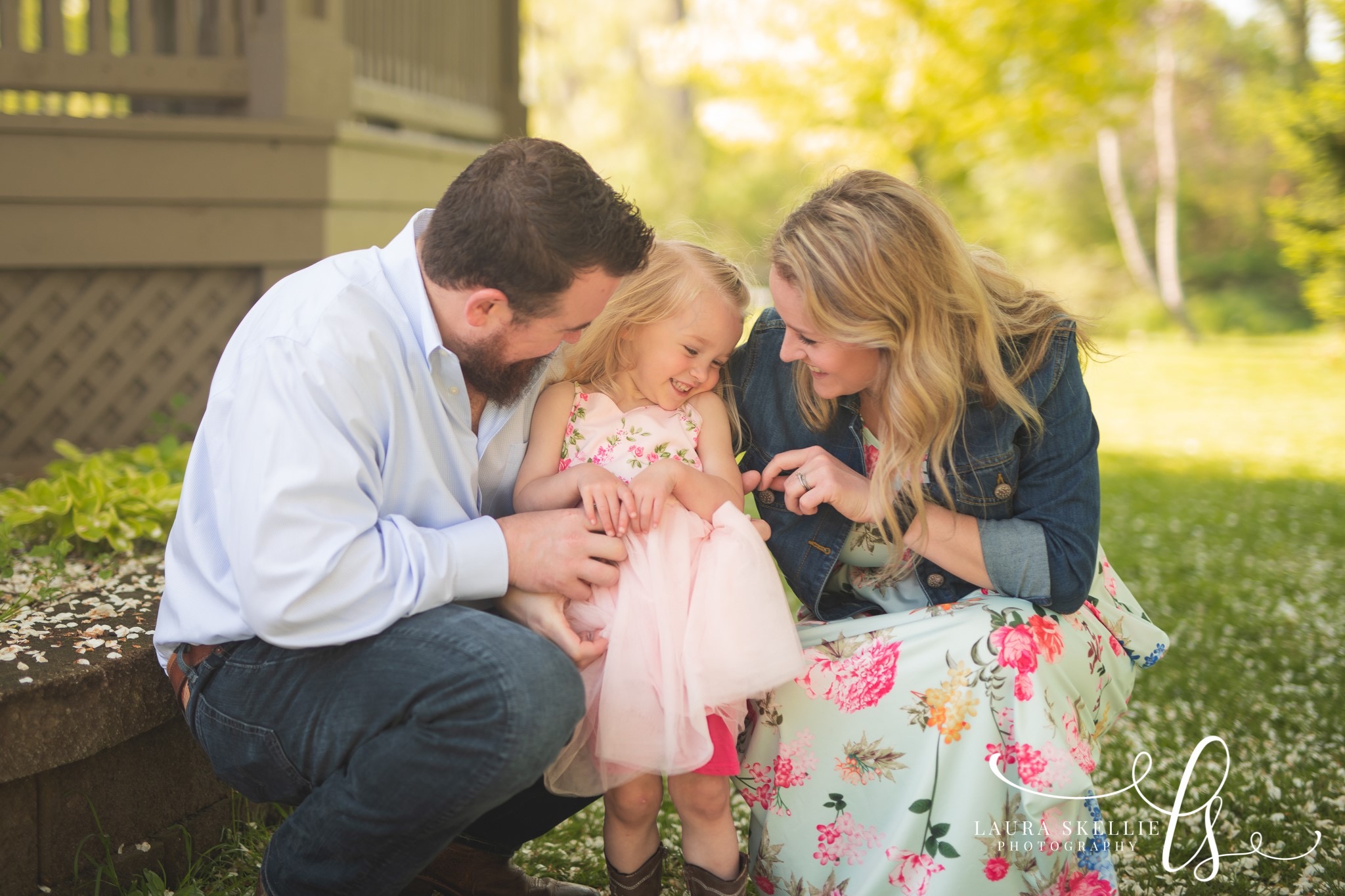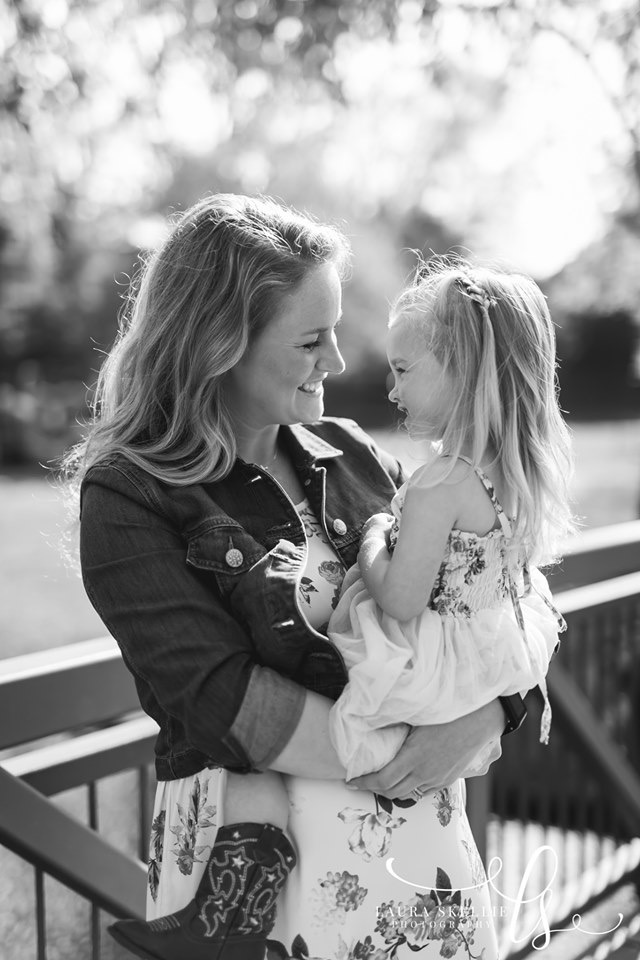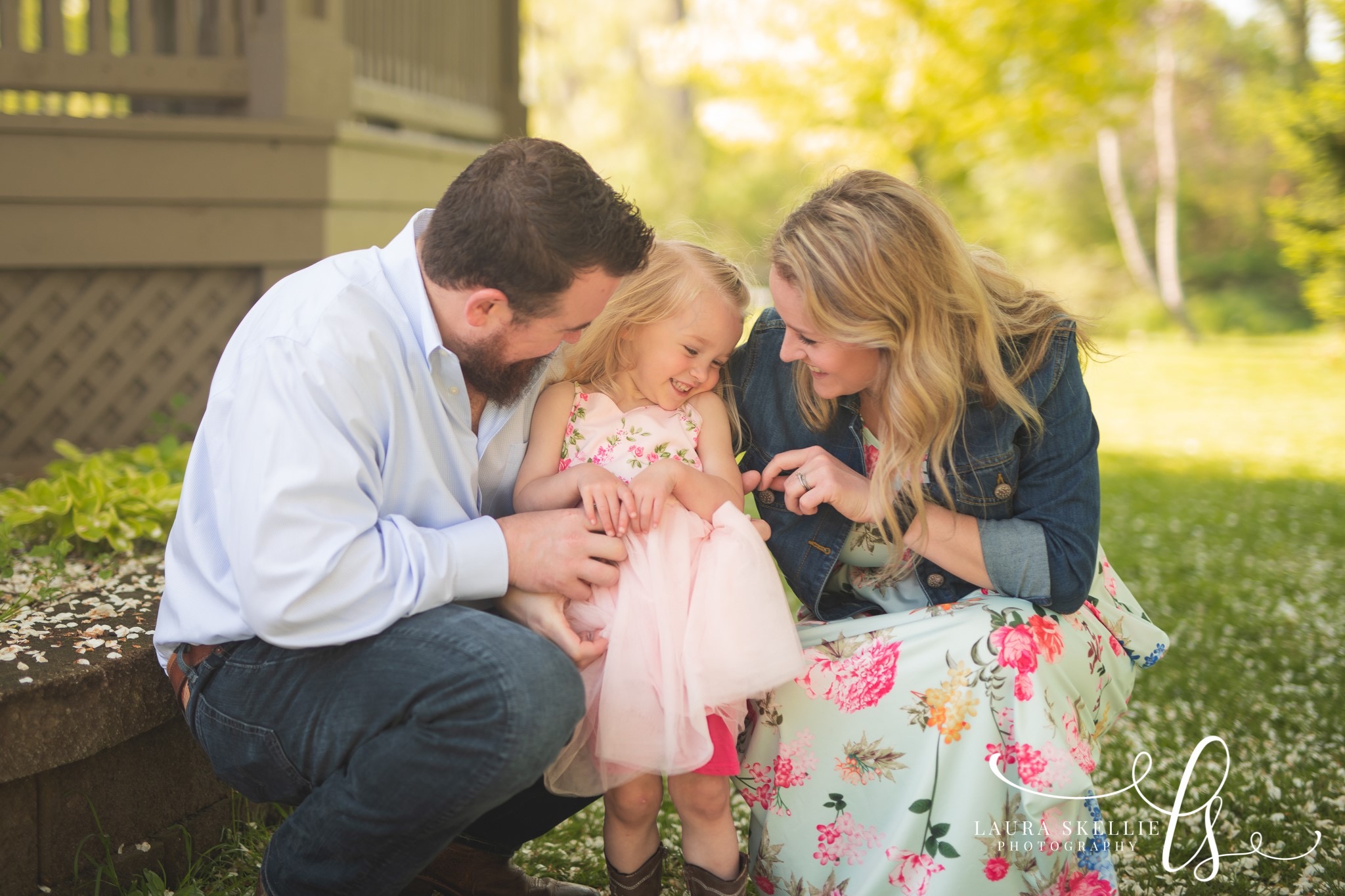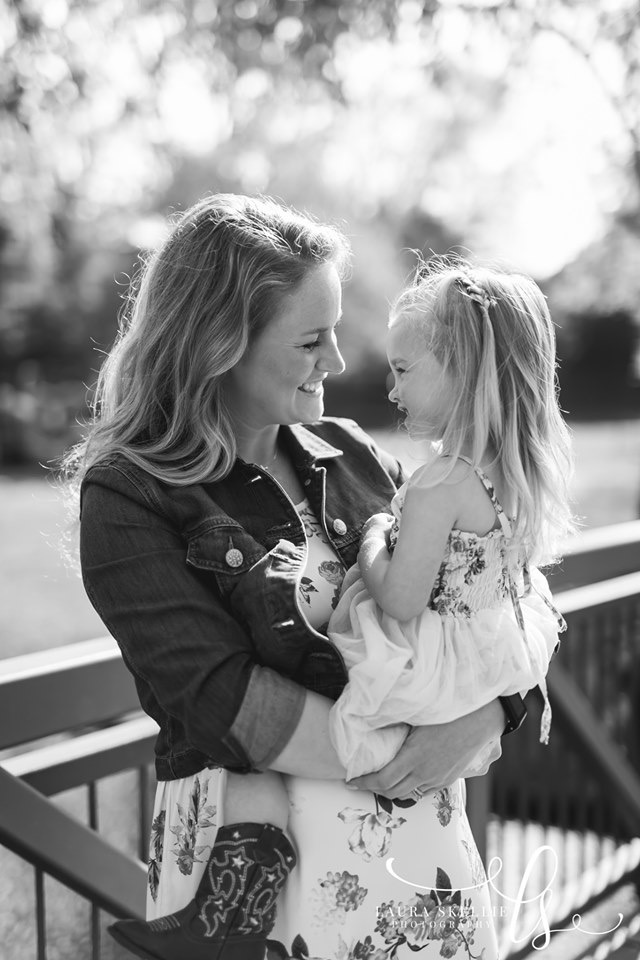 MODEL SESSIONS
MODELS NEEDED for Photoshoots.
FAMILIES, COUPLES, MATERNITY, KIDS
We are relocating to Savannah, and currently I have a very successful photography business in Alabama. I am looking to set up a few photo sessions in the coming weeks at a stupid cheap price to get some images into my portfolio around Savannah! :)
Must be willing to put together well coordinated outfits, and be willing to shoot at one of the following:
Beach, River Street, Wormsloe, Forsyth, Downtown.
What you will get: 30 Minute session with 15-20 images for $75 (Normally $225)
*Note, yes I am charging, because my time and talent is worth that but also it helps make sure people will show up to their sessions